STARS refers to the people they've helped as VIPs or Very Important Patients. Every former patient they've assisted and every life they've saved has resulted in an impactful story, some of which will be showcased here as part of 'STARS VIP Voices'.
Emma Menyer is one of those VIPs. During a road trip back to Winnipeg in 2016, the vehicle she was riding in was suddenly struck by a train. The impact of that collision left her with a fractured neck, and STARS was called to provide critical care and rapid transport. To learn more about Emma's incident and how STARS helped to prevent a far worse outcome, listen to the audio below.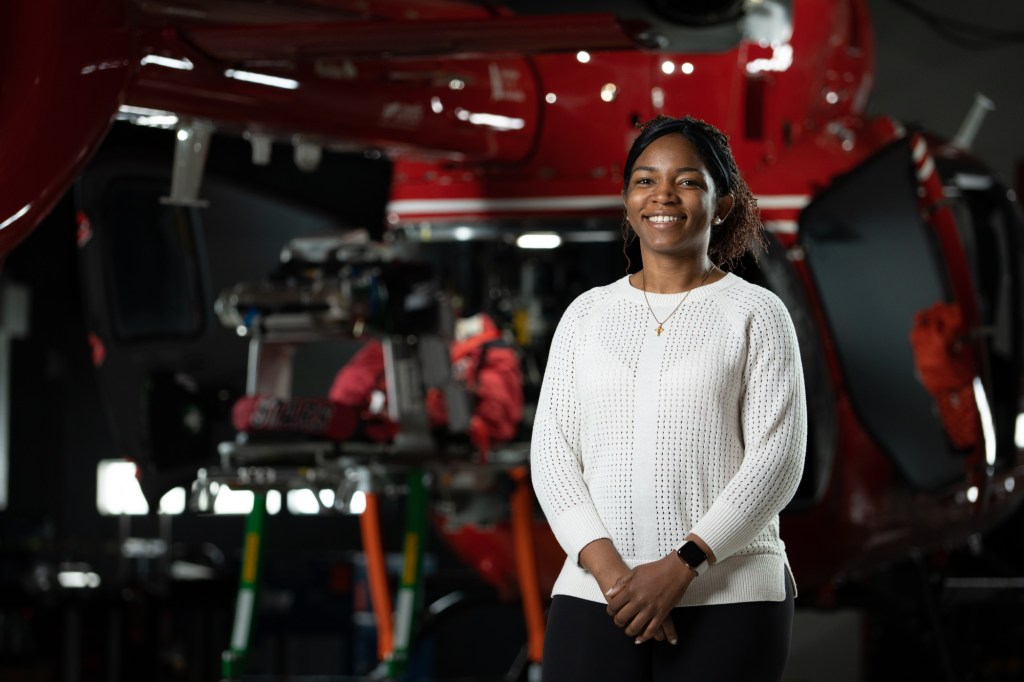 STARS is a charitable, non-profit organization whose success has been grounded in community partnerships and donations. Funds raised goes to tools, technology and talent, so the STARS fleet can ensure they respond to calls in the timeliest fashion, even when occurring in remote locations. Their helicopters are medically outfitted with mechanical ventilators, ultrasound machines, blood for transfusions and over 70 medications intended to be used in any trauma situation. Their staff are expertly trained professionals, staying on top of trends, treatment options and various forms of patient care.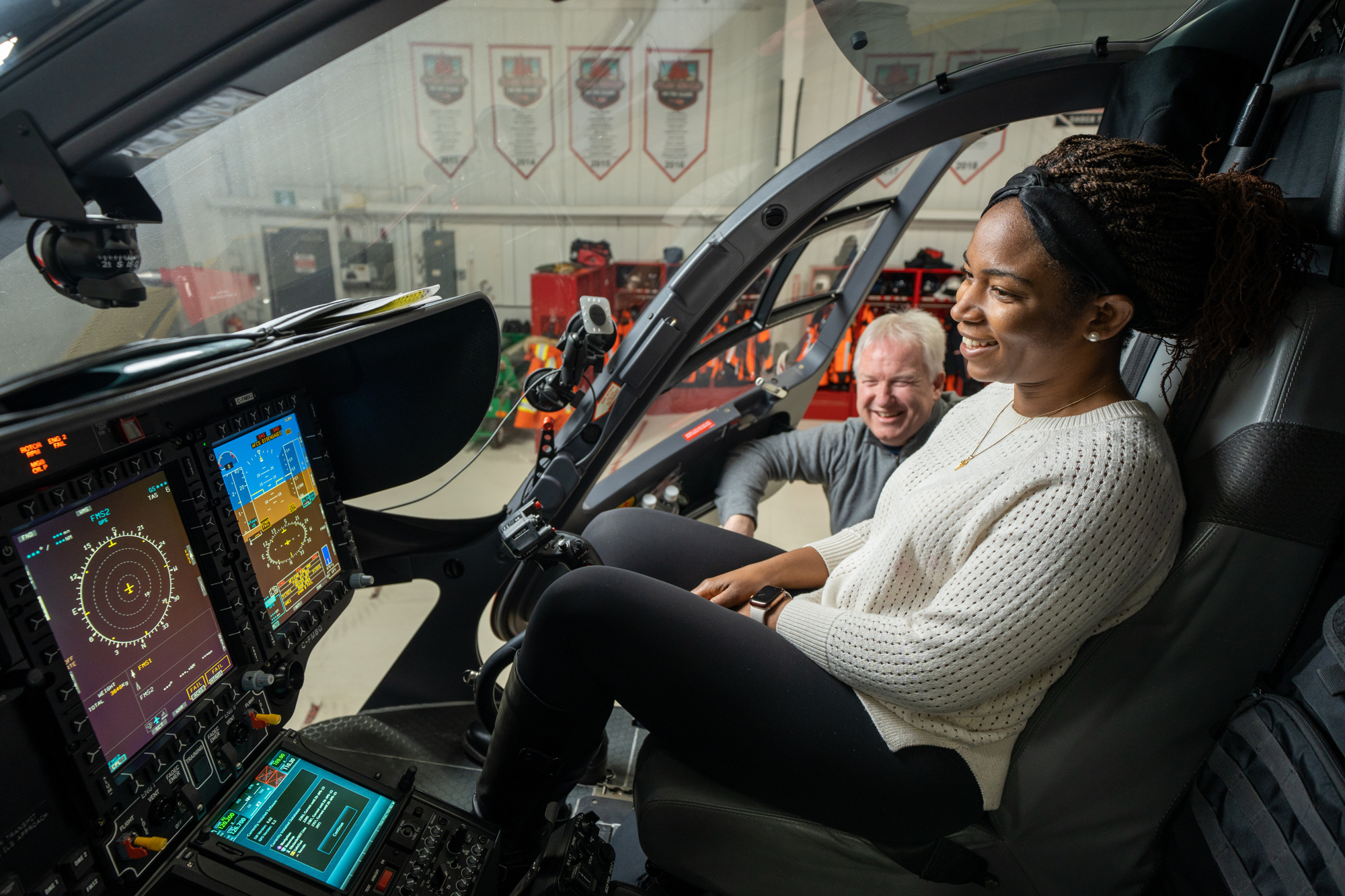 If you'd like to make a one-time donation to STARS, or would like to learn more about becoming a monthly donor or Fund-A-Flight sponsor, visit their website or call toll free at 1-855-516-4848. Your support can help to save lives.
To learn more about the hundreds of Very Important Patients assisted by STARS, check out the STARS Our VIPs page.
'STARS VIP Voices' is brought to you by Enns Brothers and Peggy@99-1!