It's not a blue dress, but it IS something that we don't all agree on – ready for another one?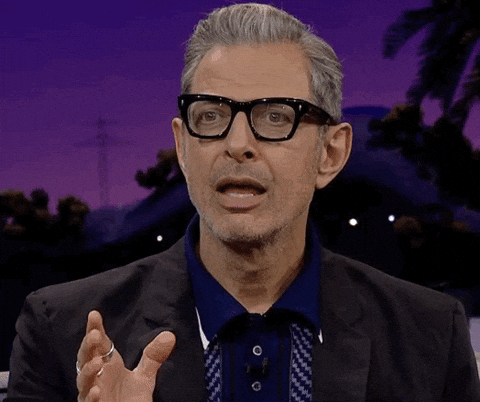 C'mon, you did pretty well with the Mannequin Challenge!
… and  The Dress is WHITE AND GOLD, btw …
Ready?
How many triangles do you see in this pic? (answer below):
At first I saw eleven … then I saw some other answers posted, I kept trying, and finally found …. eighteen!
Don't see them?   This will help!
© 2018 Global News, a division of Corus Entertainment Inc.