In the latest edition of People Magazine, the star of A Wrinkle in Time confessed to doing something wonderful for someone that she would likely never meet; the housekeeper who would clean her hotel room after she checked out.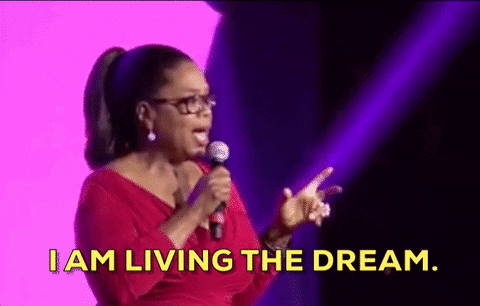 "This made me so happy recently: People never leave money for the housekeepers in a hotel," Winfrey said. "I usually just leave the money on the pillow, but this time I put it all over the room: under the desk, on the counter with the M&Ms, in the shower. As I was leaving, I was like, "Somebody is going to be happy today, yes!' "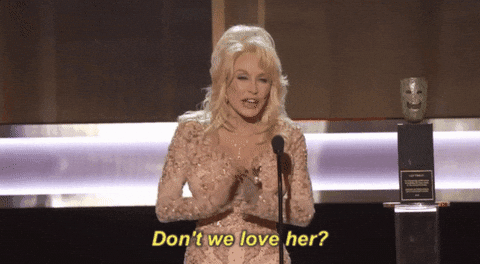 Hotel staff around the world took this news well –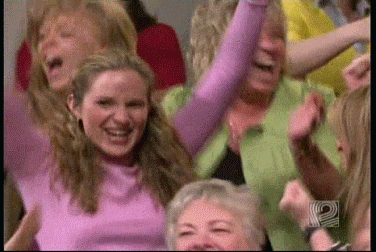 With an estimated personal worth of $2.7 billion, Oprah can afford to give money away – something she does regularly, and often quietly with no publicity; her Academy for Girls in South Africa,  her own foundation(s) and many other causes.
Winfrey's latest film A Wrinkle in Time is now in theatres.
© 2018 Global News, a division of Corus Entertainment Inc.