The American Idol reboot starts this Sunday, and not only the contestants are showing off their skills; Katy Perry revealed a 'talent' to the other judges, and she definitely did NOT get put through to the next round:
Lionel Richie was all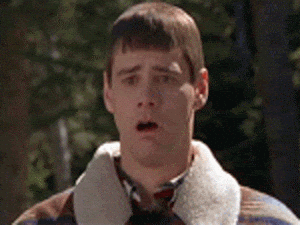 …. while Luke Bryan was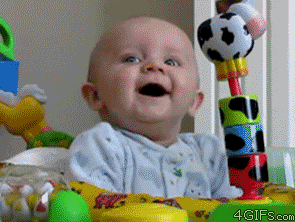 We agree!  How did you even learn you could do that, Katy?
© 2018 Global News, a division of Corus Entertainment Inc.